---
Science Tours CPH – fun and interesting tours about the great Copenhagen scientists!
Book the Science Tour below or have your science day tailormade for your conference day, company trip or family experience.
---
---
Did you know that the quantum theory of the atom, electromagnetism, geology and even the speed of light was discovered by scientists of Copenhagen?!
Science Tours Copenhagen are fun and engaging walk&talks about the life and science of Tycho Brahe, Ole Rømer, H.C. Ørsted, Niels Bohr and many more.
Get an overview of the most groundbreaking discoveries, and we will try to answer the question: How (on earth) did they discover it? A question that can be appoached in many ways; we will look at the science -explained in an easy-to-grasp manner – as well the social environments of the times, the personal circumstances of the scientists and the history of Copenhagen, Denmark.
See you soon in Copenhagen!
---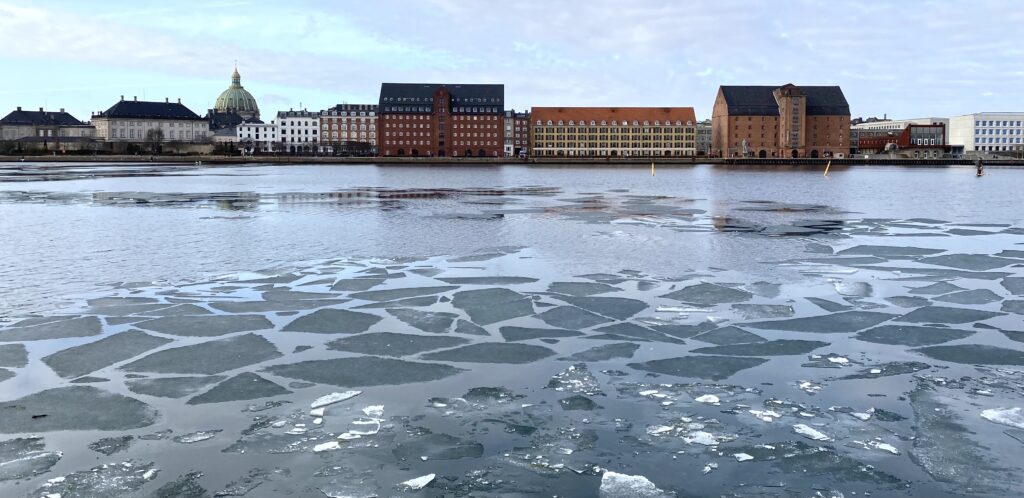 No products were found matching your selection.