Welcome to Science Tours Copenhagen! Fun and interesting tours about the great Copenhagen scientists. Book the Science Tour below or have your science day tailormade for your conference day, company trip or family experience.
.
---
Did you know that quantum theory of the atom, electromagnetism, geology and even the speed of light was discovered by scientists of Copenhagen?!
The Science Tour is a fun and engaging walk&talk about the life and science of Tycho Brahe, Ole Rømer, H.C. Ørsted, Niels Bohr and many more.
See you soon in Copenhagen!
---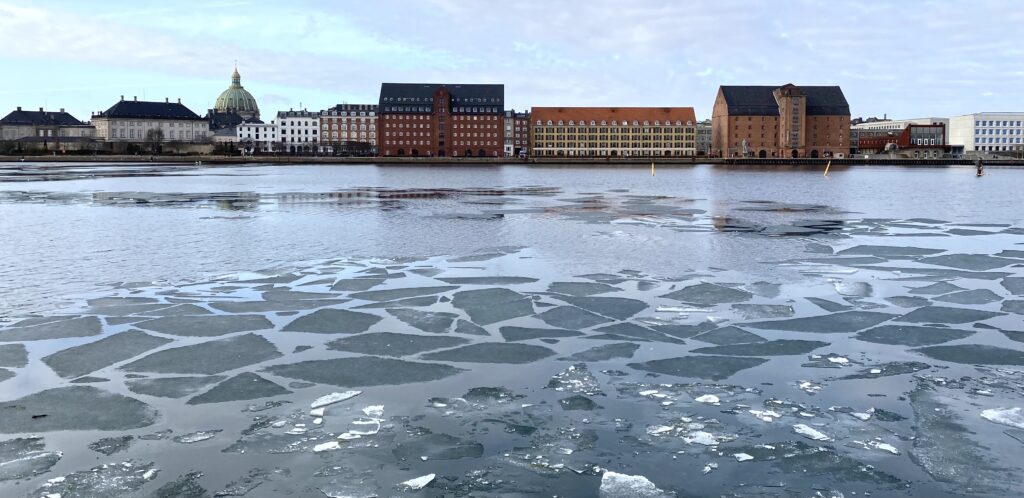 No products were found matching your selection.