Science Talk – Introduction to the Physicists of Copenhagen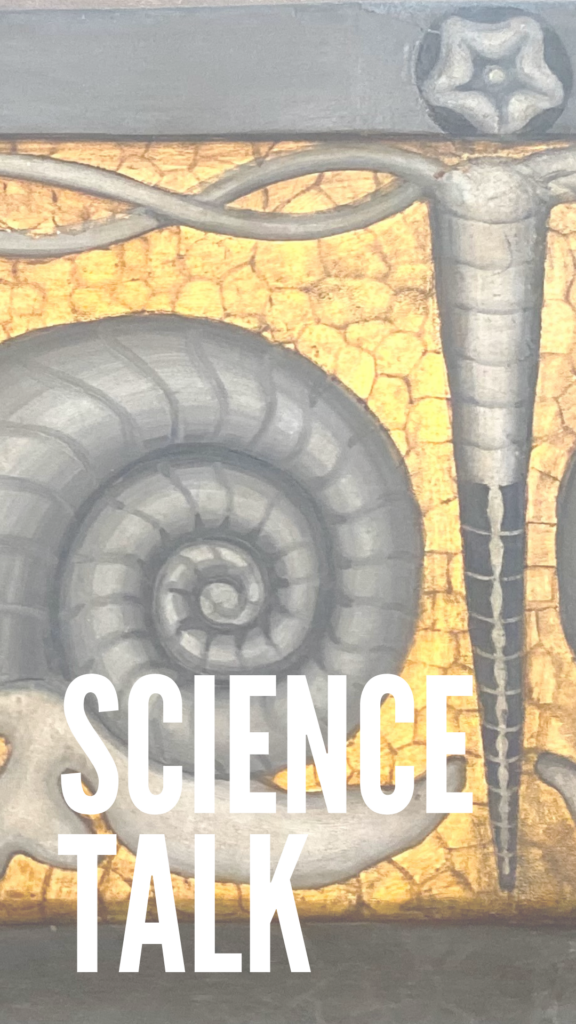 The history of science is fascinating! In this talk we give an overview of the great advances in physics that the took place in the wonderful city of Copenhagen, Denmark.
We approach the question "How are these things discovered?". We will look at the science as well as the historical background, the social environments, the philosophical inspirations and the personal circumstances of the researchers. The scientific concepts of quantum mechanics, electro dynmaics, astronomy and beer brewing are presented at an introductory level.
We will discover the scientific background of the groundbreaking discoveries of
Niels Steensen
Tycho Brahe
Ole Rømer
H.C. Ørsted
Niels Bohr
Inger Lehmann
Combine with a guided city walk and/or science workshop!
Duration: 60 min.
Please book by phone or email!
Phone: +45 40423331
Email: info@sciencetourscph.com